Katrina Law Ties The Knot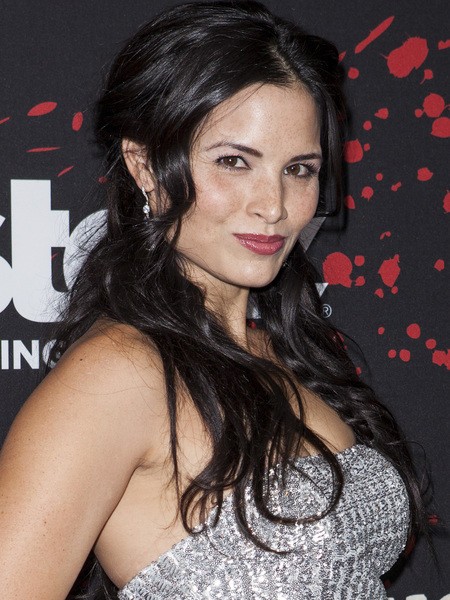 Spartacus: Vengeance star Katrina Law has married actor Keith Andreen in a romantic ceremony in Costa Rica.

The couple exchanged vows at the DoceLunas resort on January 5th and celebrated its special day with a big splash.

Law tells Life & Style magazine, "Costa Rica is my favorite place in the world. It was the ideal way to unwind from the stress and work of 2012 and recharge for 2013."

"One of my favorite moments (of the wedding) was the fireworks display. My second favorite moment was when we all jumped into the pool, fully clothed!"