Katie Holmes - Tom Cruise Divorce Settlement Revealed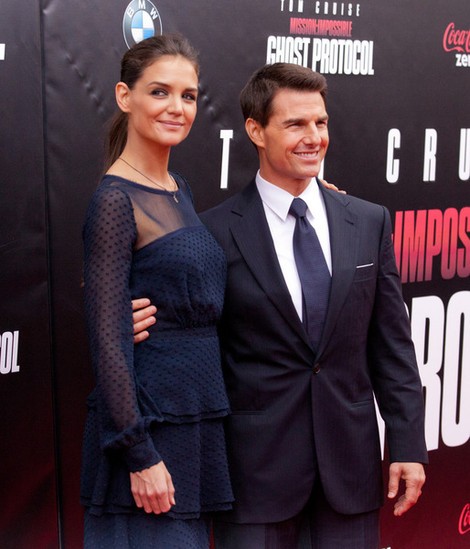 The details of Katie Holmes and Tom Cruise's divorce settlement have been leaked. A source familiar with the court documents told TMZ that Holmes will not receive a lump sum, as per their prenuptial agreement. However, Holmes will be taking a large payment in the form of child support.
Katie is scheduled to receive $400,000 a year in child support for the couple's daughter, Suri. The payments will continue for the next twelve years, totaling $4.8 million by the time Suri turns 18.
There is some surprise that Katie didn't take any lump sum, or even more in child support, but a key stipulation could be the reason why - Suri is barred from being sent away to any boarding or residential school. Sources say this was a protection Katie sought to keep Suri away from Scientology centers.