Katie Holmes Says She's Open To Having More Kids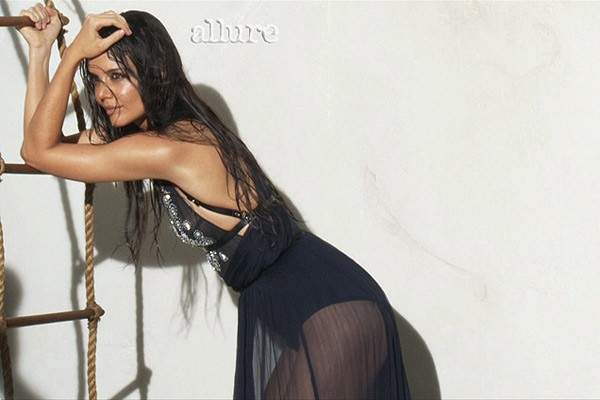 Katie Holmes is hoping that 2013 is a good year. The actress covers the April 2013 issue of Allure magazine and opens up about her future and shares some keen advice she got from her mother.

The 34-year-old stage and screen star is keeping her options open these days, not counting out a recent National Enquirer story that says she's considering going back to school to pursue a degree in law.

"Well, my brother and father are attorneys, and –- we'll see," she says. "I like the practical thinking of attorneys."