Katie Holmes Named One Of GQ's Sexiest Women Of The Millenium For Topless Scene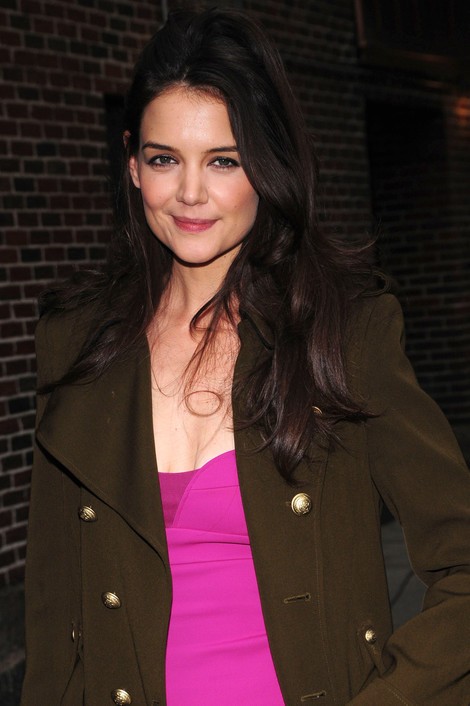 Katie Holmes has still got it, at least according to editors of popular men's magazine GQ.
The actress was just named one of the Sexiest Women of the Millenium by the mag, which honed on a topless scene the actress filmed for the 2000 film "The Gift."

Even though Holmes divorced Tom Cruise last year and her recent films haven't fared very well, she is still very popular, at least in the eyes of those who remember the movie about a woman with ESP who helps find a young woman who has disappeared (how many people actually saw that film?)
GQ writes of her role: "She has the same Joey Potter [of Dawson's Creek] tics: head tilts, shoulder shrugs up, lips chew down into a lopsided grin. But then she takes off her top, revealing her un-Joey-Potter-like breasts—such exquisitely, precisely breast-like breasts, the breasts you would think of if someone said the word breasts."

Holmes ranks among the top 60 women of the last 13 years on the magazine's list, which also includes Jennifer Lopez, Megan Fox, Jennifer Aniston and Kate Upton. Beyonce was crowned the "Hottest Woman of the 21st Century."
Holmes recently appeared in the Broadway play "Dead Accounts," which closed seven weeks early due to poor ticket sales. She stars in an untitled film by Christian Camargo, a modern retelling of Anton Chekhov's "The Seagull" set in rural New England.