Katie Holmes & Daughter Suri Move Back To California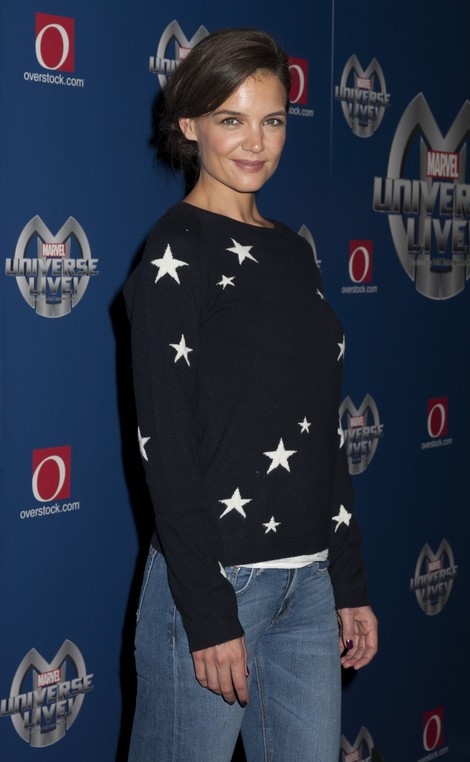 After spending two years in New York City, Katie Holmes has decided to move back to California with her daughter Suri. The mother and daughter have relocated into a $3.8 million home in Calabasas, Calif.
The actress lived on the West Coast when she was married to Tom Cruise. She moved to the East Coast when she began divorce proceedings in 2012.
The couple were married for five years, and the actress was awarded full custody of Suri.
During an interview with "Today" earlier this month, Holmes was asked whether she would consider going back to her old life.
"I never really look back," the former "Dawson's Creek" star explained. "I just approach life one day at a time."
She currently stars in "The Giver." Holmes is also working on an untitled TV pilot for ABC.