Katie Couric And ABC Reach Mutual Agreement To End Her Talk Show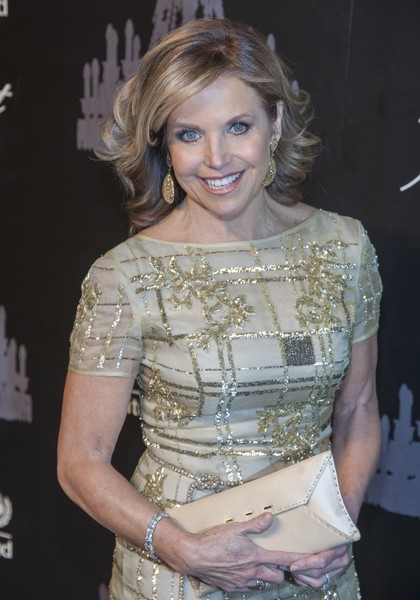 Katie Couric's syndicated talk show will come to an end after just two seasons, ABC announced on Thursday.

The show will still film through June 2014, when current broadcast contracts will expire and the show can wrap.

The decision to discontinue production on the show was mutual agreement between Katie and ABC.

"While production will continue on "Katie" through June 2014, we've mutually agreed that there will not be a third season of the show," a joint statement released by Couric and the network reads. "We're very proud of everyone's contributions to making Katie the #1 new syndicated talk show of 2012-2013, and we look forward to the rest of the season."

The announcement follow's Couric's November announcement that she would sign on with Yahoo News as its "global anchor."

"I will be involved in developing a lot of concepts, but not necessarily doing everything," she told the Associated Press last month after signing a $6 million deal with the website. "I will be doing interviews, but not on a daily basis. Probably monthly at this point."

When the announcement was made, the 56-year-old said her role would be part-time and her talk show would be her prioroty.