Katie Couric Alleges That Diane Sawyer Gave Sexual Favors To Get Top Stories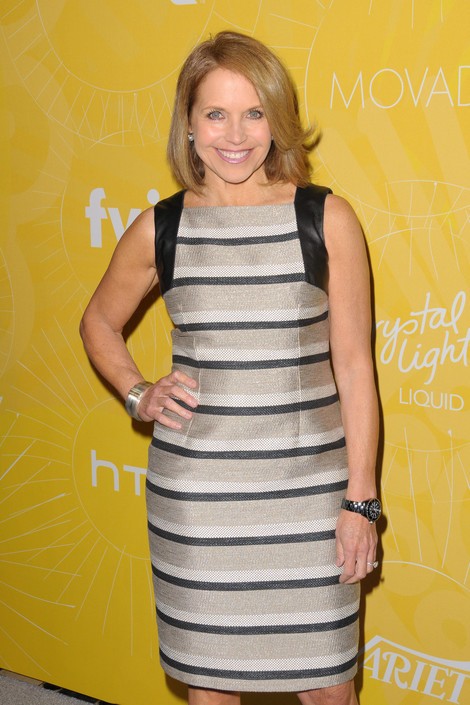 Katie Couric once accused fellow newswoman Diane Sawyer of trading sexual favors to get big stories, according to a new book by journalist Sheila Weller, who tells all in her new book "The News Sorority."

The 471-page tome chronicles careers of high-profile newswomen Couric, Sawyer and Christiane Amanpour, revealing some juicy details about the three women.

One of those little details is that Couric once made a comment about Sawyer giving oral sex to land an interview with a 57-year-old woman who had just given birth to twins.

"I wonder who she blew this time to get it," Couric reportedly said when she found out the interview was given to Sawyer and not her.

The crass comment was probably just a metaphor, and a friend of Couric told the New York Daily News that Weller's book contains "tabloid-like misrepresentations and outright falsehoods" about the three women.

"Thankfully all three of them are used to ignoring these type of minor nuisances and focusing on the quality of their work and being role models for both men and women," the source added.

Sawyer's reps have yet to comment on the story.

"The News Sorority" hits bookshelves on September 30.