Kathy Griffin's Talk Show Canceled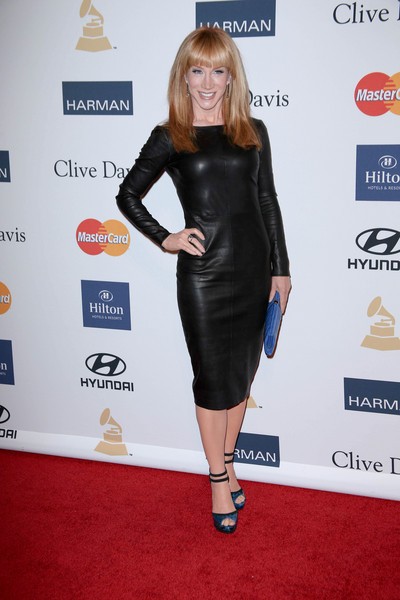 Kathy Griffin's Bravo TV talk show has ben canceled. The actress confirmed the news during a stand-up comedy show in Cincinnati on Friday, according to E! Online.

The former My Life on the D-List star told the crowd that network executives let her know on Thursday that they planned on axing the show.

"Sad but tru," she wrote on her twitter page. "Appreciate your kind words, [Perez Hilton]" (the gossip blogger's site called the news "SUCH a bummer.")

Rumor has it Griffin has a new show in the works with CNN's Anderson Cooper. Word is a pilot has already been filmed, according to Deadline.com. The two stars have hosted a New Year's Eve program together for the past few years.