Kathy Bates' 'Harry's' Role Was Written For A Man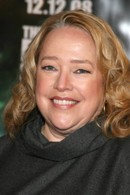 Veteran actress Kathy Bates had to "fight" for her role on hit TV series Harry's Law - because it was originally written for a man.

The actress made her debut in the legal drama as tough-talking lawyer Harriet Korn earlier this month, after winning over casting bosses with her talents.

However, she admits she faced another challenge to convince network executives at NBC and creator David E. Kelley to keep the title the same once she was on board and not change it to the more feminine Harriet's Law.

She says, "It actually was written for a man... They sent me the script; it had 'Harry' on it... This guy who was really grumpy, hated other people. I loved the character! I thought it was perfect for me, don't change a thing. And so I had to fight for the name Harry. I want the name Harry."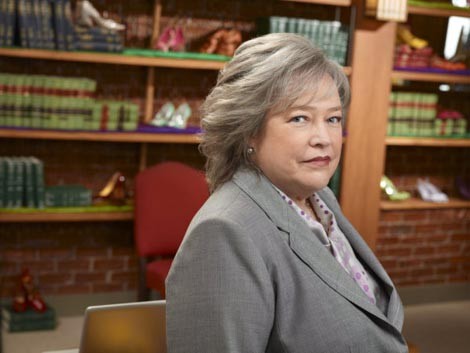 Click Here For More Kathy Bates Pictures