Kathryn Erbe Fan Arrested For 'Stalking'

Cops have arrested a man on stalking charges after he allegedly bombarded Law & Order: Criminal Intent star Kathryn Erbe with love letters for more than three years.

Charles Nagel, 36, reportedly sent the actress a series of notes in which he told of his adulation for her and his hopes that one day they would be together. He is also said to have repeatedly turned up on the set of the hit crime program.
 
The NBC show's producers and security teams monitored Nagel's correspondence for months - but Erbe called in cops when Nagel allegedly began pestering her relatives with similar letters. He was arrested in his home city of Philadelphia, Pennsylvania last Tuesday and is awaiting a court hearing on stalking charges.

A source tells the New York Post, "He sent her letters of adulation for years about how much he loved her... he was totally obsessed. It was a case of unrequited love."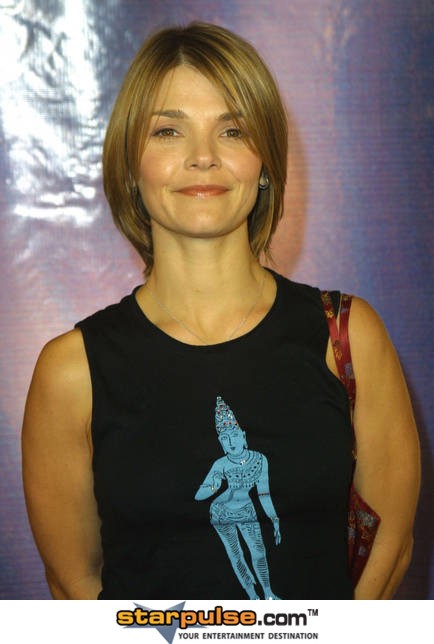 Click Here For More Law & Order: Criminal Intent Pictures