Kathie Lee Gifford Apologizes For Asking Martin Short How His Late Wife Is Doing During Live 'Today Show' Interview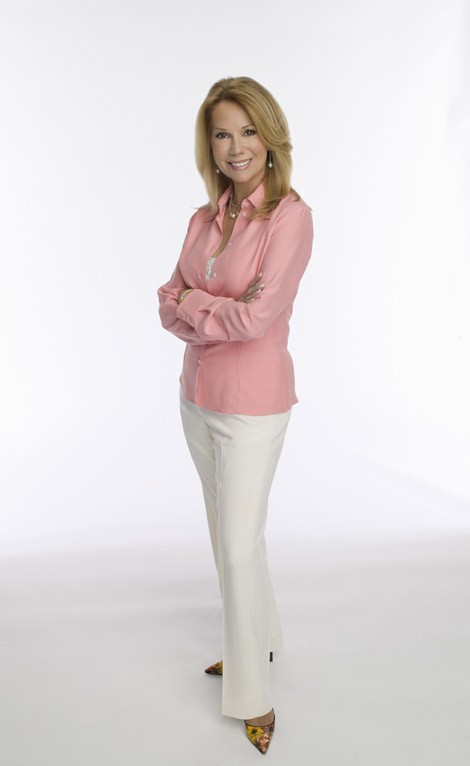 Kathie Lee Gifford made a huge gaffe on live TV Wednesday morning while intervieing actor Martin Short.

The Today Show hostess was interviewing the star, who features in the upcoming kids movie Madagascar 3: Europe's Most Wanted, and asked him how his wife is doing.

Problem is, Short's wife, Nancy Dolman, died of ovarian cancer in 2010 - apparently unbeknownst to Kathie Lee.
Oops.

The hostess asked Short about how he kept his marriage - one of the "great marriages" in Hollywood - to Dolman so strong for over 30 years - a rarity for many stars.

Short was collected and gracious with his responses, never calling out Gifford over her mistake and pleasantly answering her questions. Gifford apologized on the air before the show's next segment; and said that Short spoke with her following their interview, giving her the news his wife had passed away 18 months ago.

Gifford said, "I feel so badly" about the incident; revealing that Short told her that director Mike Nichols spoke at his late wife's funeral and told him to "just keep the conversation going."

Short also reiterated one of Kathie Lee's comments from their interview about having had one of the "great marriages" by adding, "I still do."

Kathie Lee later posted an apology to Short via her Twitter page.

"I send my sincerest apologies to @martinshort and his family. He handled situation w/enormous grace and kindness and I'm so grateful," she wrote.

Watch the video below. Gifford's faux pas comes in around 3:30...