Katherine Jenkins Slams David Beckham Romance Rumor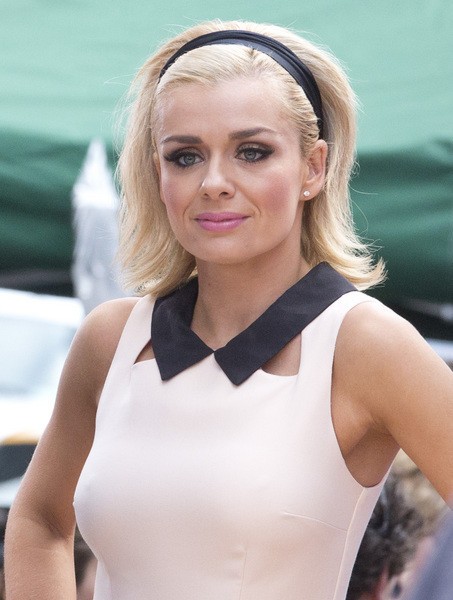 Welsh singer Katherine Jenkins has denied rumors she had an affair with soccer superstar David Beckham.

The mezzo-soprano took to her official Twitter.com blog on Friday after reading "horrible" speculation swirling on the website linking her to the Los Angeles Galaxy ace.

In a series of posts, Jenkins writes, "Dear Twitter friends, I've read some horrible rumors on here & want u 2 (you to) know I absolutely deny I've had an affair with David Beckham. The rumors are very hurtful, untrue & my lawyers tell me actionable."

"I've only met David twice: once at the Military Awards in 2010 & on a night out in the West End in Feb 2012. We were out in a group of friends & it was just a normal fun evening out."

"Just so we are clear I've never been on my own with him and never arranged to meet up."