Katherine Jackson Seeks $40 Billion In Wrongful Death Trial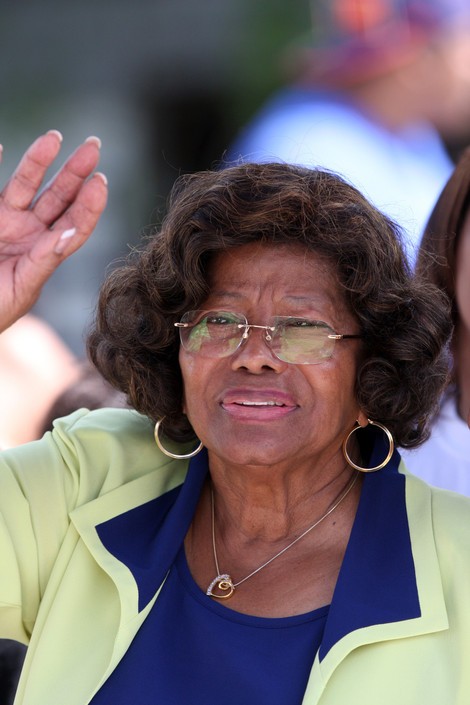 Michael Jackson's mother is demanding a massive $40 billion from concert promoters AEG for the King of Pop's death.
The superstar's mom Katherine filed a wrongful death lawsuit against AEG Live in 2010, claiming the giants behind her son's doomed comeback shows were negligent in ignoring life-threatening health concerns going on behind closed doors.

Last month, a U.S. judge ruled the case will go to trial - and now newly obtained legal papers suggest Katherine wants the entertainment bosses to pay in excess of $40 billion.

According to TMZ.com, the documents stipulate that Jackson's three kids should have $10 billion for all future earnings their father would have generated, and an additional $50 million for various other damages.

The website reports AEG Live officials are adamant the damage claim is "preposterous" as the Thriller hitmaker's career had been badly damaged by child molestation allegations.

Katherine will go to trial on April 2 over allegations AEG Live executives negligently hired and supervised Conrad Murray, the doctor who was convicted of involuntary manslaughter in Jackson's death.