Katherine Jackson Hated Her Grandchildren's Face Masks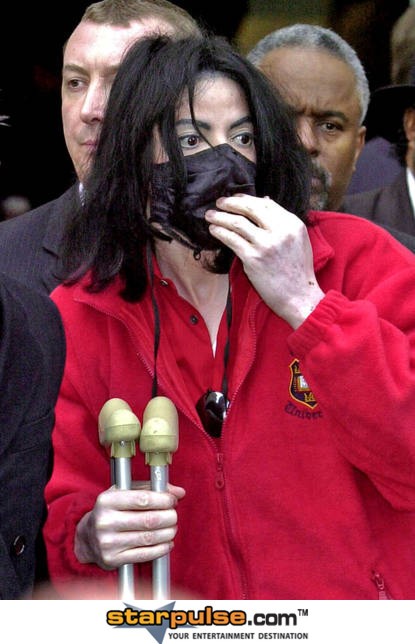 Remember when Michael Jackson's kids paraded around in public wearing face masks? Their grandmother Katherine wasn't a fan of the bizarre accessories and ditched them as soon as she started taking care of the children.
The King of Pop famously put veils on the faces of Prince, Paris and Blanket (now 16, 15, and 11 years old) to make sure no one knew what they looked like.
Although it was her son's intention was to ensure his family's privacy, Katherine Jackson decided to get rid of the masks after she assumed legal guardianship following the singer's death in 2009 from an accidental overdose.
She told Hello! magazine, "They were sheltered a lot when Michael raised them. I had thought about it and I said, 'I am not going to raise them like that.' I didn't like the way it looked anyway, but Michael had a good reason. He kept their faces veiled so nobody would know what they looked like and they could play like normal kids. He was trying to protect them."