Katherine Heigl Withdraws $6 Million Lawsuit Against Drugstore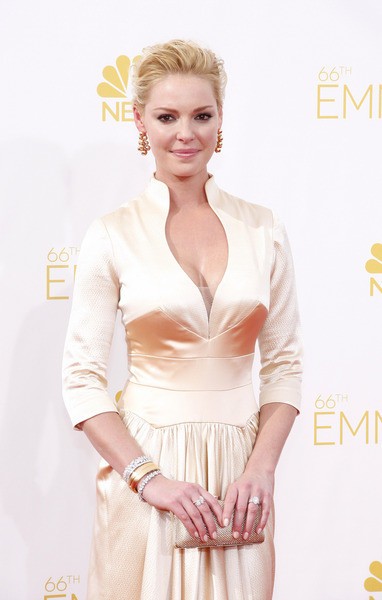 Katherine Heigl has decided to drop a lawsuit against Duane Reade. The actress had filed a $6 million lawsuit against the drugstore chain after the company posted a paparazzi photo of her carrying their shopping bags.
The picture was used on the store's social media websites. It included the caption: "Love a quick #DuaneReade run? Even @KatieHeigl can't resist shopping #NYC's favorite drugstore."
Heigl claimed Duane Reed had violated the false advertising provision of the Lanham Act, as well as New York civil rights statutes protecting the use of likenesses for the purpose of trade.
The actress submitted papers in New York federal court on Tuesday to dismiss the lawsuit.
Heigl is working on a new TV series called "State Of Affairs," which airs on NBC this November. She plays a high-level CIA analyst in the drama.