Katherine Heigl Says Her Acting Career 'Turned' On Her And 'Betrayed' Her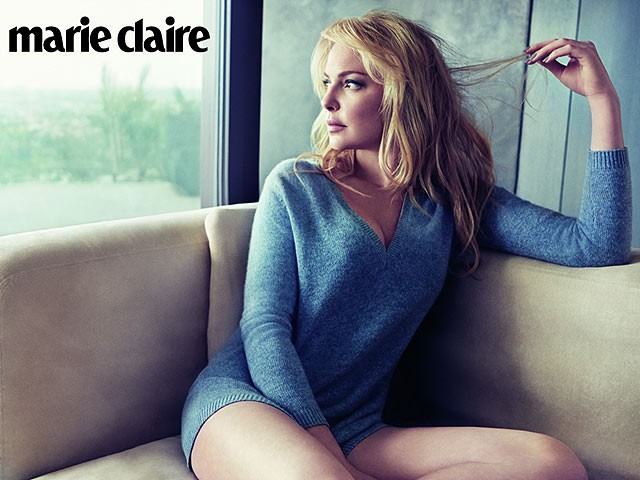 Katherine Heigl reveals in the August issue of British Marie Claire magazine that she nearly quit acting last fall after a tough article in the Hollywood Reporter exposed how difficult she is to work with.

The former "Grey's Anatomy" star says that after the piece was published she had to re-think her career, and she even considered just staying at home with husband Josh Kelley and their two daughters, Naleigh and Adalaide.

"I had a moment where, I don't know, I was thinking I'd maybe open a knitting store, get my money out of retirement accounts and live off that, live off the land," she says. "I had my moment where it all seemed so complicated and all I wanted to do was simplify."

Heigl says she blames her woes on her acting career.

"The thing that was my best friend for a long time suddenly turned on me. And I didn't expect it," she says. "I was taken by surprise and angry at it for betraying me."

The actress, who plays a CIA analyst on NBC's State of Affairs, which debuts this fall, says that she sold herself short and did too many romantic comedies instead of "challenging" herself.

"I had an amazing time. I love romantic comedies. But maybe I hit it a little too hard. I couldn't say no. I stopped challenging myself," she explains. "It became a bit by rote and, as a creative person, that can wear you down. That was part of why I took that time off, to ask myself, 'What do I want? What am I looking for?' and shut down all the noise."

Check out Katherine's full interview and more pics in the August issue of Marie Claire magazine.