Katherine Heigl And Josh Kelley Adopt Their Second Daughter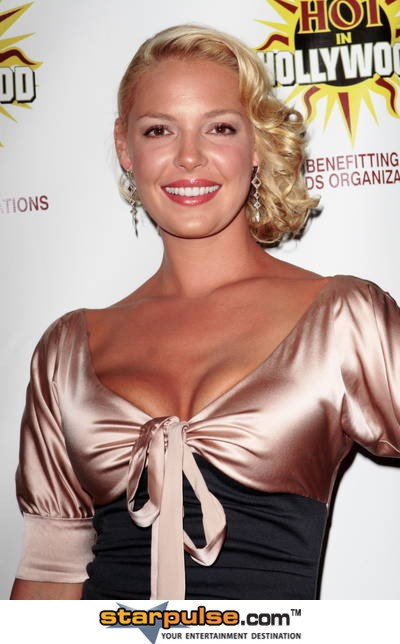 Katherine Heigl and husband Josh Kelley have welcomed another daughter into their family.

The actress and singer adopted their first daughter, Naleigh, from South Korea three years ago; and now a rep for Katherine confirmed that Naleigh, 3, now has a little sister.

"Yes they have adopted a baby," Katherine's rep confirmed to ET Canada. "No further details [are available] at this time."

Back in February Katherine told Parent & Child magazine that the couple had discussed their plans for a family before they were even engaged; and she also hinted at the second adoption as well as someday adding biological children to their brood.

"We have talked about having biological children as well," Katherine said; "but we decided to adopt first. I'd like to adopt again."

The happy parents reportedly adopted the baby in Louisiana earlier this month.