Katharine McPhee's Husband Inspired Her Charity Work

Singer Katharine McPhee credits her actor husband Nick Cokas with encouraging her to get involved in charity work because he constantly reminds her "what is important in life."

The former "American Idol" star wed Cokas in 2008 and she has been actively involved in a number of worthy causes over the years through her own charity, McPhee Outreach.

The organization has worked with children's hospitals in California and has helped to combat the high illiteracy rate in Africa, and McPhee's latest collaborative effort has seen the pop star team up with hunger relief charity Feeding America.

And the 26 year old admits her philanthropy has been inspired by Cokas.

She tells America's OK! magazine, "He completes my soul. He's perfect for me because he keeps me focused and in line with what is important in life. Going back to charity stuff, he's always the one that reminds me that those are the important things to do, and to keep that a priority and part of my career."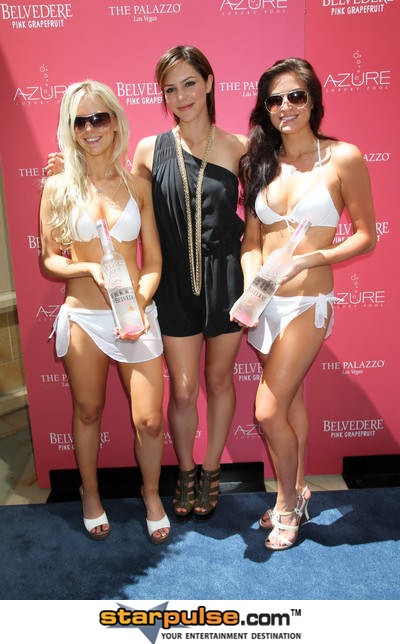 Click for more great Katharine McPhee pictures: