Katey Sagal To Record New Album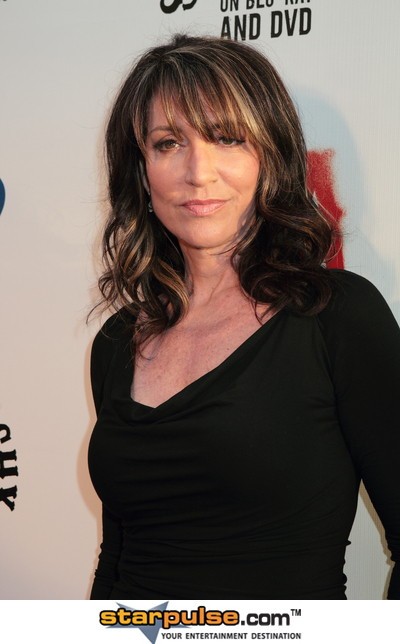 Actress Katey Sagal is returning to her music roots to record her first album in eight years.

The Sons of Anarchy star is a former member of 1970s rock act The Group With No Name, and she performed backing vocals for big names like Bob Dylan, KISS bassist Gene Simmons and Bette Midler before landing her big acting break in hit sitcom Married... with Children.

Sagal, 58, has continued to dabble in music throughout the years, contributing songs to the soundtrack of her hit TV biker drama, but she's now laying down songs of her own for the follow up to her 2004 project Room.

She says, "I'm actually making another record. I make them, like, one every 10 years, I put them out on my website. I sing on the soundtrack for Sons of Anarchy; every season I'll sing a song."