Katee Sackhoff: Hot Or Not?

Katee Sackhoff is one of the new faces on 24 this season, and it's one we're glad to see. The former Battlestar Galactica star plays Dana Walsh, Chloe's boss.


She sizzled on screen as Starbuck, and we figure she'll do the same with Jack Bauer. She recently told Starpulse, "I think that every role that I play, I try to give it a little bit of pizzazz to put it in the vault, like that was a good character. She (Dana Walsh) definitely is. She has her moments and I'm excited."

What do you think of Katee? Is she hot or not? Click through our photo slideshow, and let us know!


- Click pic for next page -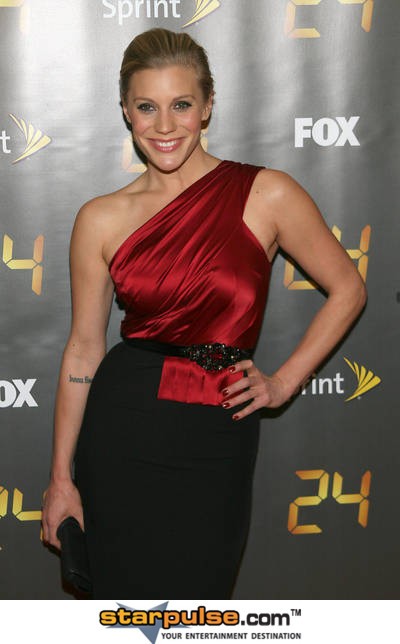 Image © PR Photos