Katee Sackhoff Heads To 'CSI'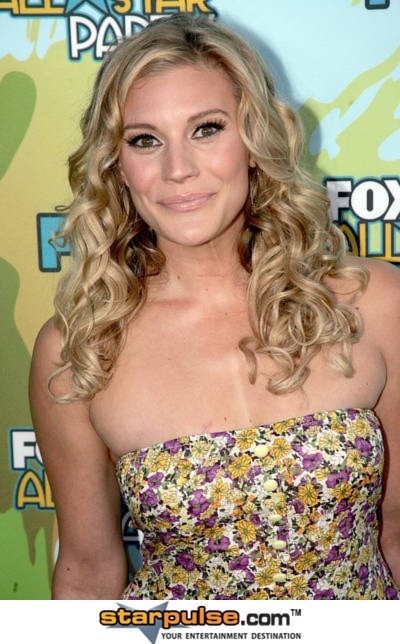 Scoop master Michael Ausiello, writer for Entertainment Weekly, is reporting that Battlestar Gallactica hottie and recent 24 cast member Katee Sackhoff has been picked up to star as a possible recurring role in CSI where she will play Detective Reed, a smart, tough, and feisty investigator with an acknowledged lack of sensitivity.  Sounds like the part was written for her reading that description and it sounds a lot like the character Starbuck that she played on BSG.
Sackhoff was the producers choice to succeed Jorja Fox when she left the series but when Sackhoff read for the part, they weren't convinced she was the right fit.  Fast forward 3 years later and it seems they've had a change of heart.  The episode is slated to air during November sweeps and if all goes well, we could be seeing a lot more of Katee, which is just fine with me.
I wonder what made them change their tune?  Is there a shortage of interested actresses or did they finally wise up and decide to give her the part?