Kate Winslet's New Husband Ned Rocknroll: A Brief History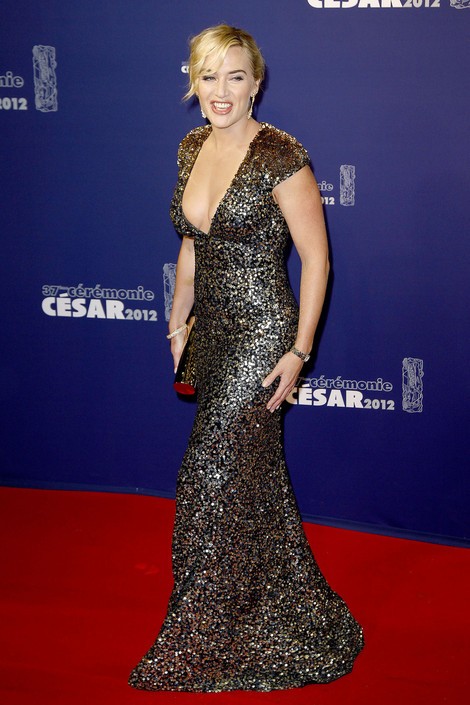 Kate Winslet and fiance Ned Rocknroll married earlier this month in a very small, private ceremony in New York; the actress's rep affirmed to E! Online on Wednesday.

"I can confirm that Kate Winslet married Ned Rock'nRoll in NY earlier this month in a private ceremony attended by her two children and a very few friends and family," her rep said via a statement. "The couple had been engaged since the summer."

Kate and Ned, the nephew of British billionaire Richard Branson, became close after a scary vacation incident at Branson's home on Necker Island in the British Virgin Islands last August.
20 guests, including Winslet and model Louis Dowler, who she was dating at the time, were staying at the tycoon's private Caribbean retreat when a tropical storm blew through and a bolt of lightning hit the house, setting it on fire.

The actress is credited with saving Branson's 90-year-old mother Eve during the blaze.

"Kate Winslet, her boyfriend and her family were there and Holly (Branson's daughter) and some of her friends were also staying," Branson said. "My mother was there and they managed to get her out and she is fine."

Rocknroll was one of the other guests staying at the house, and shortly after the fire destroyed the home Winslet broke up with Dowler and began seeing Rocknroll; who was in the process of divorcing his wife, British socialite Eliza Pearson, when the two first met and hit it off. Pearson is the daughter of British aristocrat Viscount Cowdray.

Despite being together for just over a year, a source tells Britain's The Sun that the couple had been planning on marrying for a while.

"It wasn't a spur-of-the-moment thing, they had been planning it but wanted to keep it secret."

Winslet also married her second husband, director Sam Mendes privately -- the two got hitched on a Caribbean island in 2003 with only Kate's daughter Mia, from her first marriage to director Jim Threapleton, and three other friends in attendance.
Winslet's pal Leonardo DiCaprio walked her down the aisle.

"She asked if Leo would give her away because they are best friends," a source says.

Kate and Ned recently plopped down $3.2 million on a home in West Sussex, England that was built in the 1400s. The couple's new home is located nearby Branson's mom's home.