Kate Winslet Won't Change Her Name To Kate Rocknroll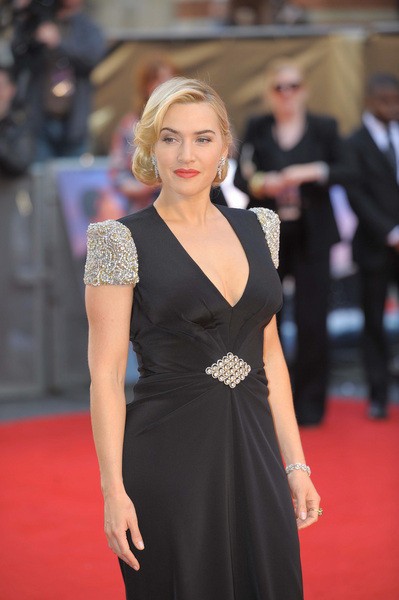 Kate Winslet doesn't plan on taking the name of her husband Ned Rocknroll, because she loves her current surname too much.
Winslet tells The Telegraph, "I was never going to change my name to Rocknroll. I've never changed my name to anything so I didn't see a reason to start now."
Winslet was previously married to Sam Mendes and Jim Threapleton, and did not take either of their names - although their children did. Her third child, whom she is expecting with Ned, will take his last name.
Kate wants to keep her last name in part because her brother had yet to have a child, making her one of the few Winslets. "I quite like Kate Winslet; in fact I think it's very flashy. I'm proud of my name because I'm one of three girls and we have one boy in our family so essentially the only person who is going to carry the name along is my brother and he doesn't have any children at the moment."
The newspaper also reports that a recent poll via Facebook found that 62 percent of married women in their twenties took their spouse's surname, compared to 88 percent of married women in their sixties.