Kate Winslet Without Make-Up - Hot Or Not?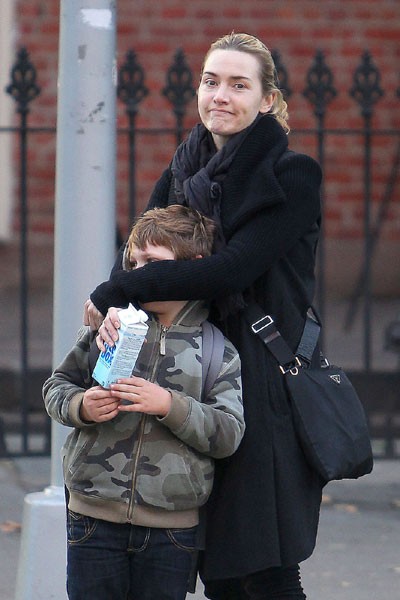 Kate Winslet tried her best to hide her son Joe from photographers as she picked him up after school earlier this week in New York City. Kate, who was bundled up in a long black coat and carrying a Prada purse, didn't have any make-up on.
How do you think she looks?
She stars in the upcoming film "Contagion." Steven Soderbergh presents this look at what happens when an infectious disease threatens humanity through varied viewpoints from an ensemble cast, including Marion Cotillard, Matt Damon, Jude Law, Gwyneth Paltrow, and Laurence Fishburne.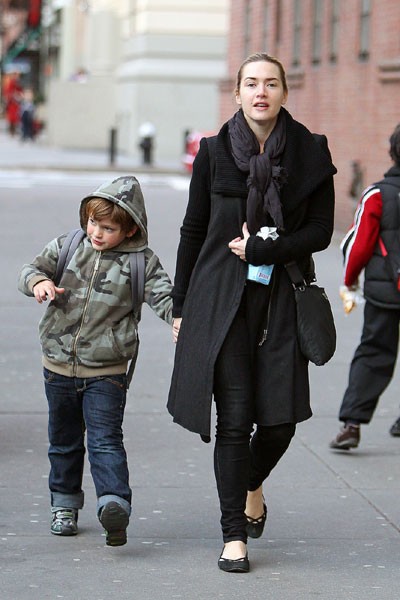 Click for more great Kate Winslet pictures: