Kate Winslet Joins The Cast Of 'Divergent'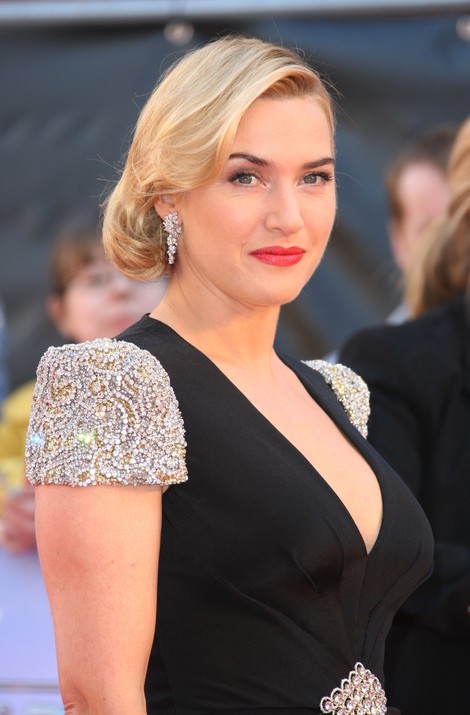 Kate Winslet has joined the cast of Divergent as the "cold and unlikeable" Jeanine Matthews.

The Revolutionary Road actress has signed a deal to star in the Neil Burger-directed young adult movie as the "cold and unlikeable" Jeanine Matthews, the leader of the Erudite, a group of people devoted to a pursuit of knowledge.

Shailene Woodley, Theo James, Jai Courtney, Zoe Kravitz, Ansel Elgort and Maggie Q were previously announced as part of the cast for the film.

Additionally, Aaron Eckhart, Ray Stevenson and Miles Teller are said to be closing deals to appear in the film.

'Divergent' is based on the first of a trilogy of best-selling novels by Veronica Roth and is about a futuristic world where people are divided into factions based on their personalities.

The plot follows Tris Prior (Woodley), who is labeled 'divergent' and dangerous, and stumbles across plans to eliminate everyone of her personality type who doesn't fit into a particular tribe.

Vanessa Taylor and Evan Daugherty wrote the script and Reg Wagon Entertainment's Doug Wick and Lucy Fisher will produce alongside Pouya Shahbazian.

Production on 'Divergent' is scheduled to begin in Chicago in April.