Kate Walsh Is A Sexy Tennis Fan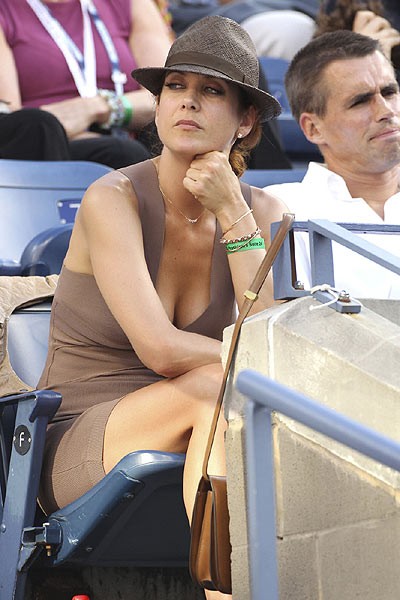 "Private Practice" star Kate Walsh showed her support (AND cleavage... AND legs) for Rafael Nadal during his semi-final match at the US Open in New York on Saturday. She's definitely one of the hottest 42 year olds we know!

The good news for all you single guys out there is that Kate recently finalized her divorce. The actress became embroiled in a bitter legal battle after splitting from her film executive husband in 2008, after only 14 months as a married couple. But now she's a free woman!

The new season of her medical series kicks off Thursday, Sept. 23, on ABC.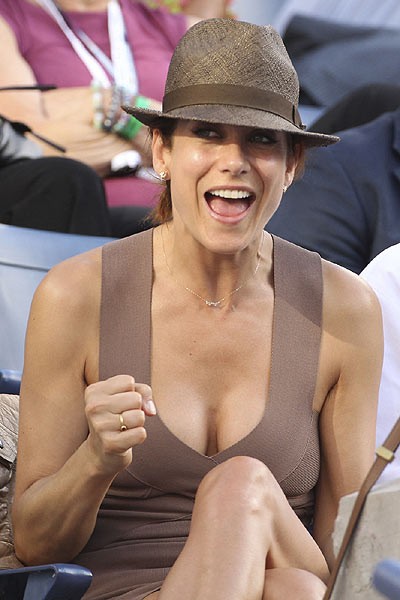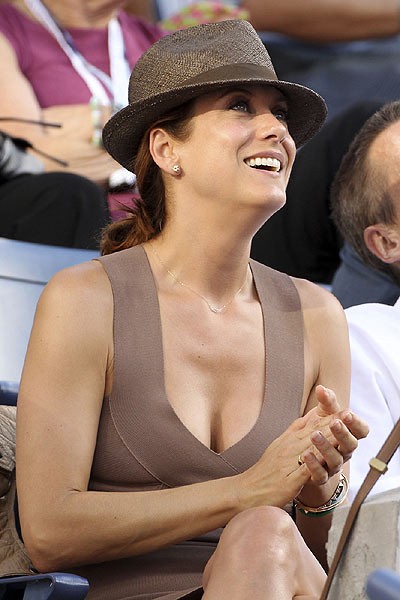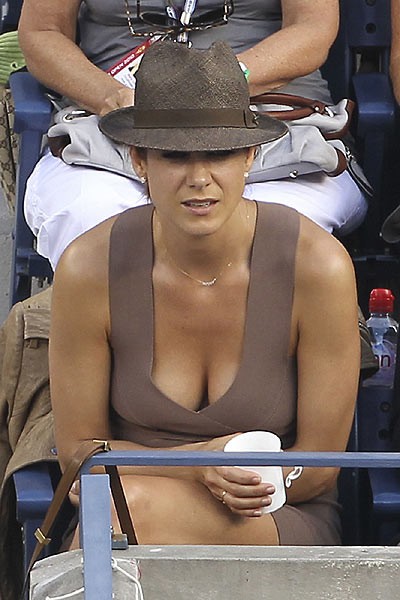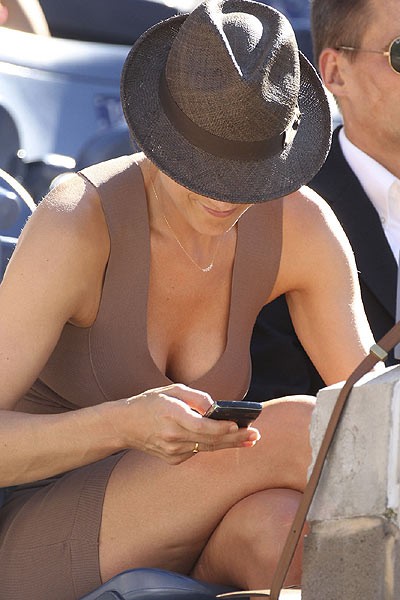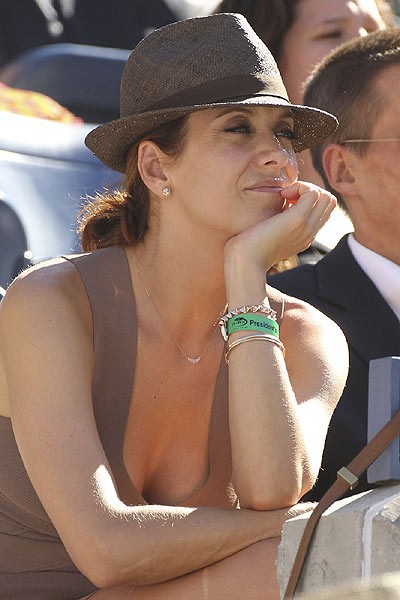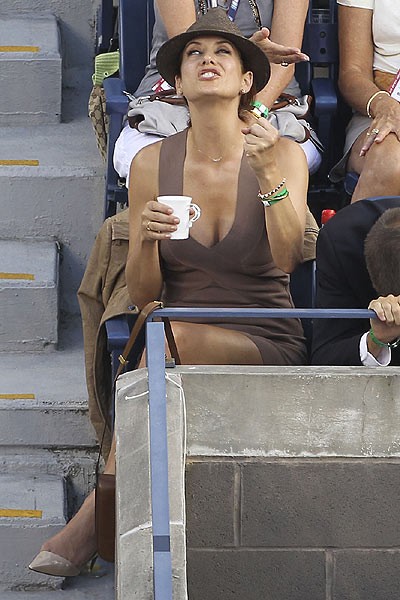 More: Celeb Photo Features | Fashion Photo Features
Click for more great Kate Walsh pictures: