Kate Upton's Biggest Career Troubles Have Been Dealing With Her Agents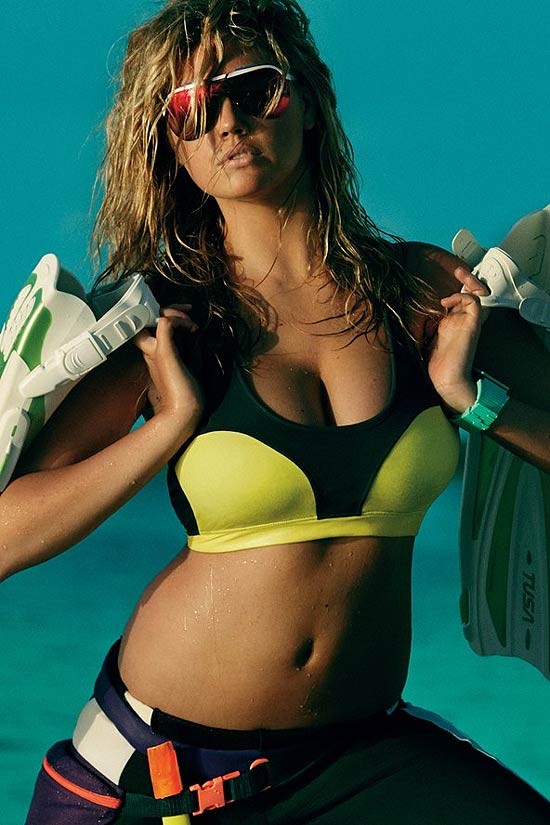 Kate Upton is having a great week. The model/actress' latest film, The Other Woman, opened on Friday and topped the weekend box office, and now she's on the cover of British Vogue.

The 21-year-old told the magazine that there's always been a misconception about her career difficulties, and thanks to that she's become a role model for other girls.

"It's weird that in the press they'll be like, your biggest fight was with the industry and the designers, and I'm like, no, my biggest fight was with my agents, trying to get them to sign me into the castings," she explains. "I thought, how I'm going to come out of this will be an example for girls."

Upton also touched on the comparisons to legendary actress Marilyn Monroe.

"I always thought Marilyn was so beautiful and iconic, it was amazing to even be mentioned in the same sentence as her," she says. "But I feel like nowadays it's easy to be genuine and show your personality, whereas I don't think Marilyn had that opportunity. And clearly she had a dark side, and I don't have that."