Kate Upton Shows Off Bikini Bod & Wet T-Shirts In Hot New Batch Of GQ Magazine Outtakes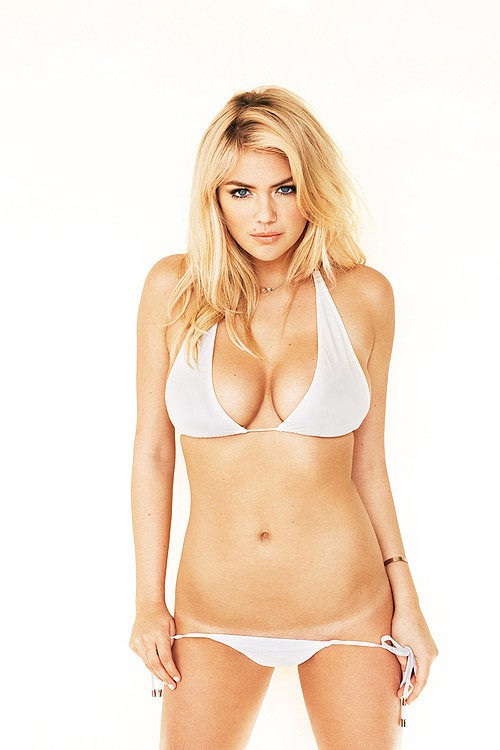 Voluptuous supermodel Kate Upton is the gift that keeps giving. The sexy star appeared in a very racy photo shoot for the July issue of GQ magazine, and a month later several outtakes from her shoot surfaced -- including some very revealing wet t-shirt images.

Now, photographer Terry Richardson -- who photographed Upton for the now legendary shoot -- released a second round of outtakes on his website Terrysdiary.com.

Like the first set, the new photos include some that leave little to the imagination, including more wet t-shirts and a couple inspired by Baywatch.

"For the GQ photo shoot, we were on that ride where the seat spins while the actual ride is spinning," she said in the July issue; "and I'm wearing a one-piece. And all of a sudden the whole entire top falls off! I'm holding myself, laughing, turning bright red, but a lot of people are watching, so they kicked us out of the Santa Monica Pier — it was so embarrassing."

Click on to see the outtakes...