Kate Upton Is The Model Of The Year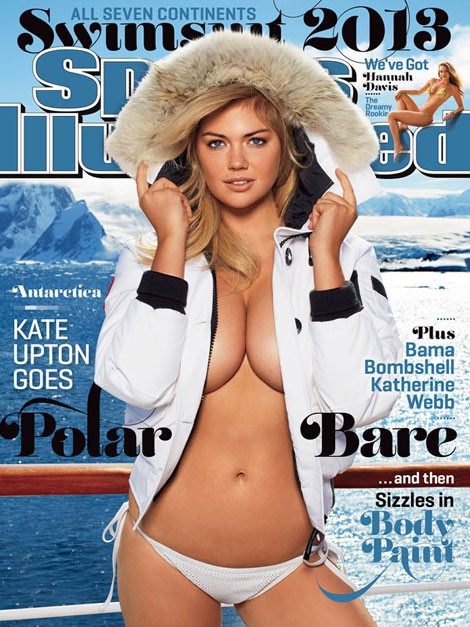 To the surprise of absolutely no one, Kate Upton has been named the 2013 Model Of The Year. The model-turned-actress will pick up the award at the 10th Annual Style Awards in New York City on Wednesday, according to E! News.
The event kicks off New York Fashion Week and will be hosted by Nicole Richie.
Upton, 21, got her big break after landing the cover of the Sports Illustrated Swimsuit Issue in 2012. She wound up gracing the cover for a second time in 2013.
This year has been a big one for the model. She became the face of jewelry retailer David Yurman (à la Kate Moss and Gisele Bundchen) and appeared on the cover of Vogue.
She made headlines after a teen asked her to the prom via YouTube.
Upton also filmed "The Other Woman" with Cameron Diaz and Leslie Mann, which is set for release in 2014.
Upton is more than just a pretty face (and figure). She recently told Elle magazine: "People deal with models like they are children. They think they can pull one over on you. It's actually funny. I'm always like, I'm about to pull something on you, and you're so focused on thinking I'm dumb you're not even going to know."