Kate Upton In Talks For 'Entourage' Role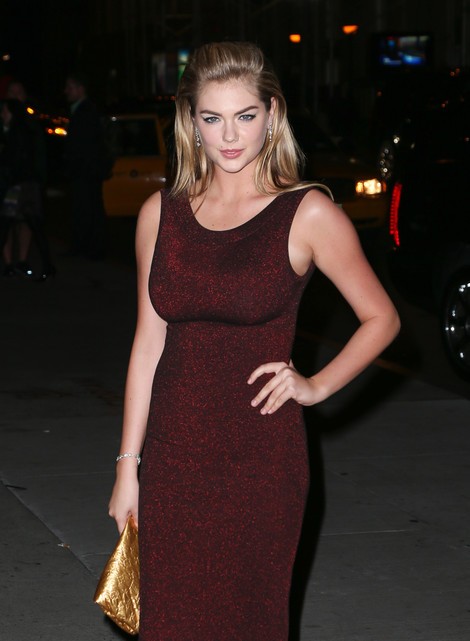 Supermodel Kate Upton is being considered for a lead role in the upcoming Entourage film.
TheWrap reports that Upton, who has appeared in two other films, could be in line for the main female role in the highly-anticipated project. It's speculated that she would play Vincent Chase's (Adrian Grenier) love interest.
The website also reports Upton has not been offered the role, but early discussions are underway - despite a representative for Upton denying such stories.
The troubled production of the Entourage film could be its own movie. The script was written some time ago and Warner Bros. gave the film a greenlight, but the cast was not able to negotiate pay until a few weeks ago. Allegedly, Jeremy Piven was given a rich deal that was in turn not offered to the rest of the cast. Following public statements by both Mark Wahlberg and Adrian Grenier, Jerry Ferrara revealed on October 29 the movie was going to begin production.