Kate Upton Considering YouTube Prom Invitation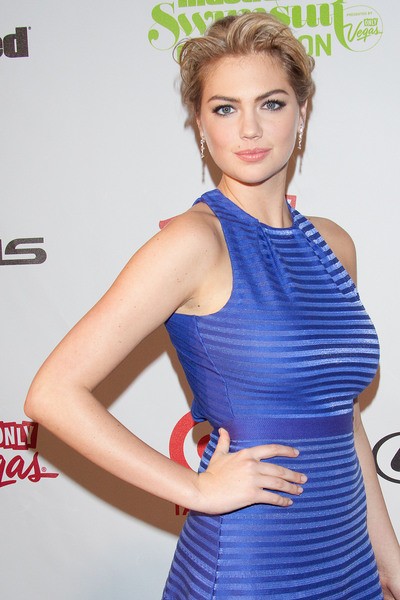 Jake Davidson may have thought that posting a YouTube video inviting supermodel Kate Upton to his prom was a long shot, but the Sports Illustrated cover girl is actually considering the offer.
Davidson uploaded the video Sunday, in which he states, "I'm gonna be real with you here, I don't have a girlfriend, and with prom season coming around, that could be problematic for some. But I'm me, I'm Optimus Prime, and I see the glass half full."
He continues later, "You're the ying to my yang, I'm Jewish, 5'9 on a really good day - and I can't dance at all. You're Christian, 5'10, and that Cat Daddy video should have won an Oscar for best short film - you could say this is destiny."
The video has already been viewed over 100,000 times - and by Upton. "You can call me Katie if you want! How could I turn down that video! I'll check my schedule ;)," she tweeted.
Davidson replied, "You truly are incredible. Just responding made my year, thanks so much! P.S. Hope your schedule is free!"