Kate Moss To Pose Nude For Playboy's 60th Anniversary Issue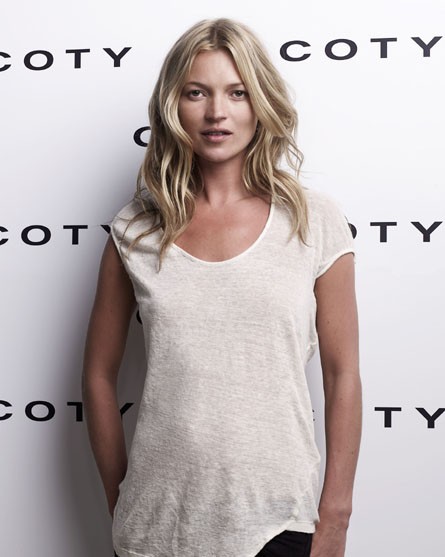 Just in case you're one of the few people in the world who hasn't seen Kate Moss naked before, the supermodel is set to take it all off for the 60th Anniversary Issue of Playboy magazine.

Moss will appear in the January/February 2014 issue of the popular men's magazine, which will hit newsstands in December.

The issue will coincide with Moss's 40th birthday, and she'll reportedly be wearing bunny ears, French cuffs and silk stockings for her cover shoot. Playboy boss Hugh Hefner's son Cooper let the news out on Tuesday on his Twitter page, writing, "Kate Moss will be gracing the cover of our 60th anniversary issue this January. It'll be a great issue."

Playboy editorial director Jimmy Jellinek confirmed the news with the L.A. Times, saying calling Moss a "global icon" who is the perfect choice for the issue.

"You're talking about the face of Burberry, the biggest supermodel in the world on the cover of Playboy," Jellinek said. "She's the perfect partner for us to help launch the next 60 years."

Moss has posed nude on several occasions in the past, on various modeling campaigns.