Kate Moss' London Home Robbed

A gang broke into Kate Moss' London home in the early hours of Thursday morning and stole three valuable pieces of artwork, according to a U.K. report.

The intruders are believed to have forced their way into the property and ransacked the British supermodel's home. They were allegedly disturbed by somebody in the house - but still fled with a number of pieces, including a $120,000 piece by street artist Banksy, according to Britain's Daily Mirror newspaper.
 
A source tells the publication, "They got in by climbing over the back fence but fled after disturbing someone who woke up. There is a possibility that they had inside knowledge of the house's layout."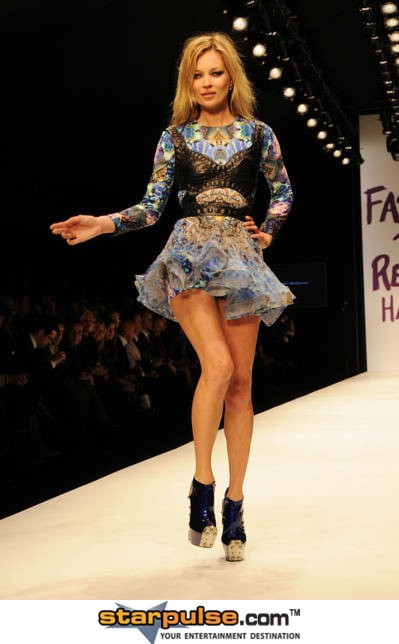 Click Here For More Kate Moss Pictures