Kate Moss Buys London Mansion

Hollywood couple Jude Law and Sienna Miller are set to welcome a celebrity neighbor to their London home - supermodel Kate Moss has reportedly bought a mansion just steps away from the British stars.

The runway beauty, who previously lived in the British capital's trendy Primrose Hill near Gwen Stefani and Daniel Craig, has decided to move to North London with her boyfriend Jamie Hince and eight-year-old daughter Lila.

Moss' new $12 million property is a seven-bedroom house with a wine cellar, reports Britain's Daily Record newspaper.

A source tells the publication, "Kate was completely fed up with her old house. She wanted to get out of there and the new house is beautiful. She is friendly with Jude and has been asking him about the area.

"He has been a big help to her. Kate wants a fresh start and she is keen to have more children. This will be a fantastic family home."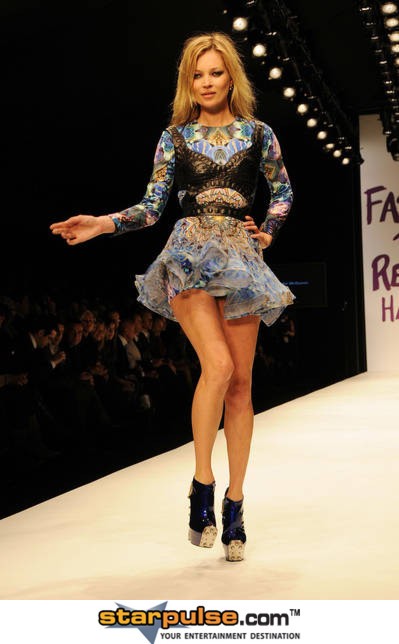 Click for more great Kate Moss pictures: