Kate Middleton's Old Car Put On eBay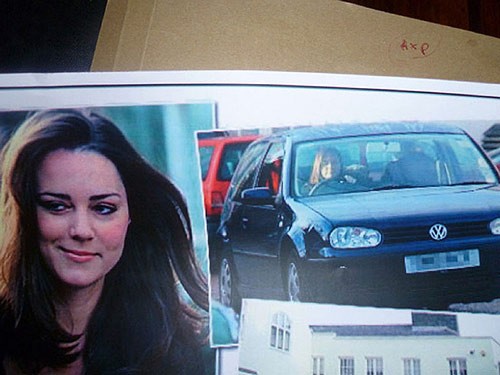 Duchess of Cambridge Kate Middleton's old Volkswagen Golf has been put on sale on eBay by the man who bought the car in 2009 before realizing it used to be hers.

Sonny Brazil, the car's current owner, bought the car for £1,400 (about $2250) two years ago and when he realized who the car used to belong to he stored it away in his garage after he was told it could fetch around £30,000 (48,000).

He listed the vehicle on eBay in the UK today with the starting price of £20,000 ($32,000).

Brazil also found a pair of silver cufflinks in the car after he bought it - and he thinks they may even belong to Prince William.

Middleton drove the car when she worked in London and while studying at St. Andrews University. The car has 62,000 miles on its odometer.