Kate Middleton's Little Black Dress Sells For $125,000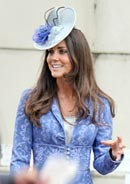 The sheer Charlotte Todd dress bride-to-be Kate Middleton wore as part of a 2002 university fashion show has sold at auction for over $125,000.

Reports suggest Prince William first fell for the brunette when she strutted her stuff on the catwalk in the see-through lingerie-style dress.

The item was the highlight of the Kerry Taylor Auctions Passion for Fashion sale on Thursday.

Todd, who has never met Middleton in person, tells People.com she designed the dress as part of her St. Andrews University course work and had no idea she would become part of the royal dating story.

She says, "Everyone says that the fashion show was when the romance started and when she (Middleton) bagged her prince, so a small part of me will always be part of royal history. It's madness."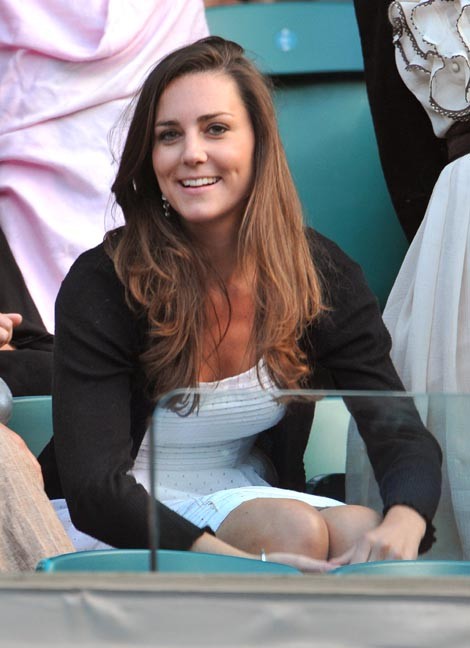 Click for more great Kate Middleton pictures: