Kate Middleton Tops Vanity Fair's Best Dressed List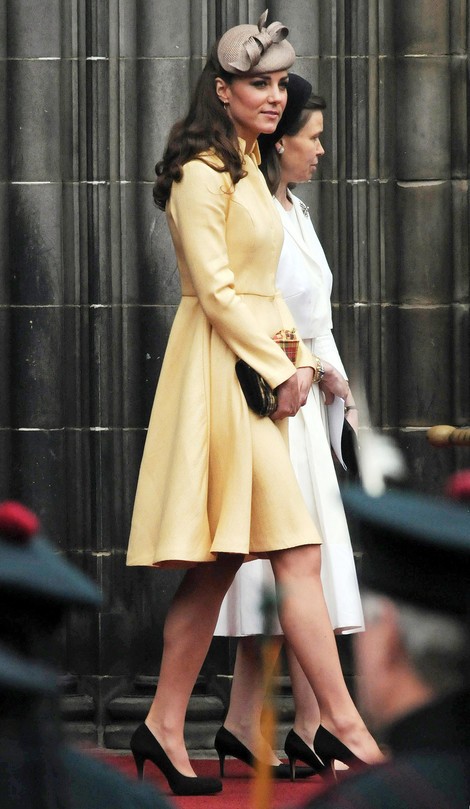 Kate Middleton, known more formally as Catherine, Duchess of Cambridge, is the best dressed woman in the world, according to Vanity Fair.
Magazine editors recently compiled their annual list of male and female trendsetters, and Prince William's wife unsurprisingly made the number-one spot.
Even before she made waves in her wedding gown in the spring of 2011, she was already on many people's list of fashion mavens.
Kate makes sophistication look sexy. And she's even gotten away with wearing pantyhose (which is so '90s.)
Check out who else made the best dressed list...