Kate Middleton To 'Sleep Rough' For Homeless Charity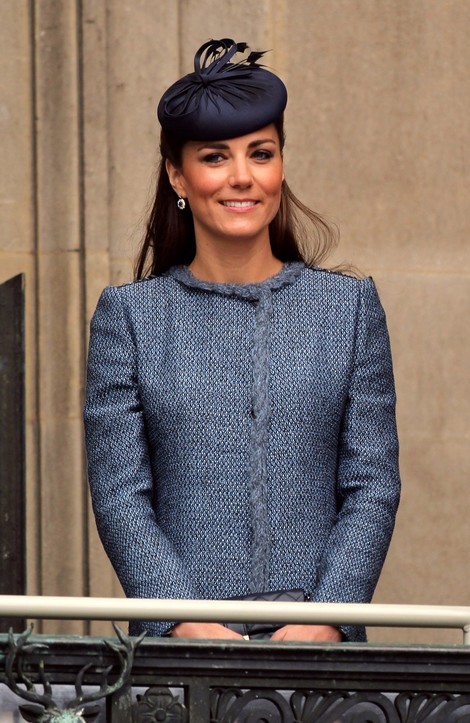 Catherine, Duchess Of Cambridge is preparing to follow in her husband Prince William's footsteps by spending a night sleeping on the street for charity.

The 30-year-old royal teamed up with U.K. organization Centrepoint, which helps get homeless youngsters off the street, to 'sleep rough' during a wintry night in London in 2009.

Now, his wife has pledged her commitment to the cause by volunteering to do the same.

British TV star and charity ambassador Lisa Maxwell tells Britain's Daily Mirror, "I work with Centrepoint and William's our patron. We had a little do (event) and they both came down."
"She asked me about sleeping out, so I said: 'Next time I do it, you're doing it with me. No excuses, he's done it.' She said: 'You're on.'"