Kate Middleton Takes Cookery Course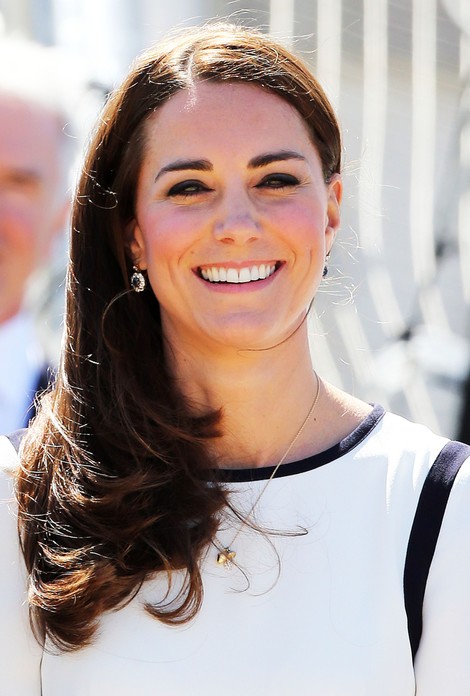 Duchess Kate has been taking a cookery course, to improve her culinary skills in one of her three new kitchens. The house oriented Duchess has been working hard at a cookery course in an exclusive cooking academy and has learned how to make canapés and other interesting dishes for her husband and infant son to enjoy!
 After an exhausting round of renovation with her home at Anmer Hall, including an unprecedented installation of three modernized kitchens, she has decided to spend her time learning how to cook tasty dishes for her family when William isn't out working or overseeing the development of the Duchy of Cornwall, which he stands to inherit.
William is often out working and socializing, which has left the Duchess more than enough time on her hands to spend learning various arts such as culinary cooking or working on updating the old stately home that the Queen granted for them to live in. It's a likely tool that will be handy when the Duchess begins to hold dinner parties and receptions.