Kate Middleton Stuns In A Strapless Black Velvet Dress At Sun Military Awards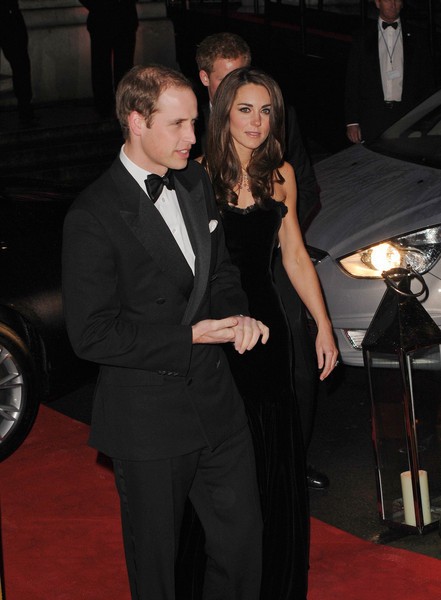 Catherine, Duchess of Cambridge and Prince William were among the stars who turned out in London on Monday night to salute the bravery of British soldiers at The Military Awards.
Catherine, commonly known as Kate Middleton, looked gorgeous in a black velvet dress and a jeweled necklace.
During the ceremony William honored Sergeant Ryan McCready, the recipient of the the Most Outstanding Soldier award. He said, "You exemplify the unique qualities that make the British soldier second to none."
The royals were joined by other celebrities, including David Beckham, who took his sons Brooklyn and Romeo to the event.