Kate Middleton & Prince William's Pregnancy Plan Revealed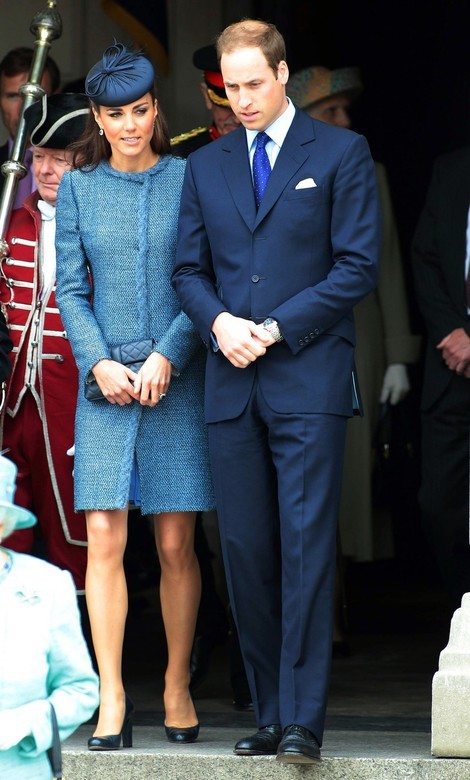 Kate Middleton, also known as Catherine the Duchess of Cambridge, and Prince William are eager to create a family, according to the latest issue of Us Weekly magazine. But timing is everything.
An insider reveals "there's a window in place" for the conception. Another source explains that Kate, 30, and William, 29, hope to conceive their first child between September 2012 and summer 2013 following the Olympics in London and a royal Asia-Pacific tour in the fall.
The couple would love to have a New Year's baby and will alert the public once she's three months along in her pregnancy. "It won't be hidden," insists the insider.
The pregnancy plan also explains why William has not yet announced his long-term career plans with the Royal Air Force. The source adds, "If they're expecting, it will be full-time London for them."
One thing is for certain - the royal couple will be spending a lot of time under the covers next fall and winter!