Kate Middleton Is Expecting, Hospitalized For Pregnancy-Related Condition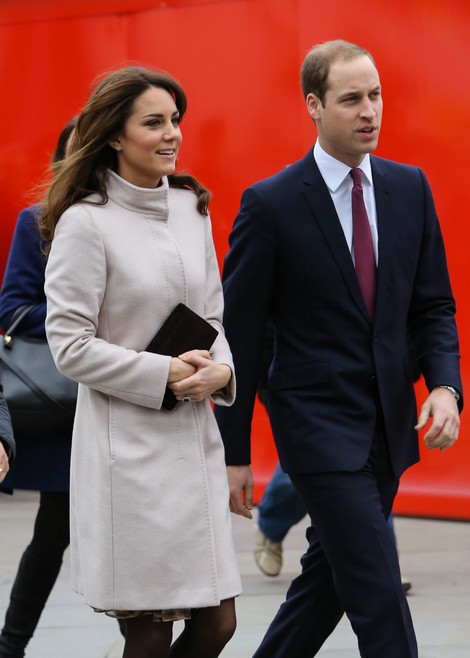 After weeks of speculation, British officials have confirmed that Prince William's wife Kate Middleton (more formally known as Catherine, Duchess of Cambridge) is pregnant with the couple's first child.
According to an official statement: "Their Royal Highnesses The Duke and Duchess of Cambridge are very pleased to announce that The Duchess of Cambridge is expecting a baby. The Queen, The Duke of Edinburgh, The Prince of Wales, The Duchess of Cornwall and Prince Harry and members of both families are delighted with the news. As the pregnancy is in its very early stages, Her Royal Highness is expected to stay in hospital for several days and will require a period of rest thereafter."
Middleton has been suffering from hyperemesis gravidarum, a severe bout of morning sickness that requires supplementary hydration and nutrients, and is currently being treated by doctors at King Edward VII Hospital.
Last week an old school pal of the duchess went public with the baby news. Jessica Hay explained, "William will definitely be a hands-on dad and not rely heavily on nannies to raise his and Catherine's children.
"They both try to be as normal as possible in their private lives, and that of course is going to continue when they have children."
As a result of her hospitalization, Middleton has cancelled her next three official engagements. We can't wait to hear if it's a boy or a girl!