Kate Middleton Celebrates 30th Birthday, Attends 'War Horse' Premiere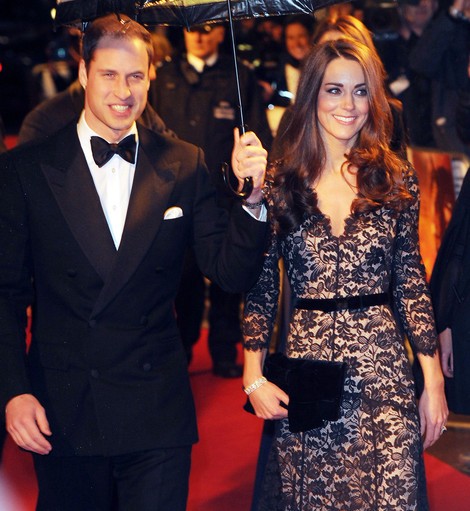 Prince William and his wife Catherine, Duchess Of Cambridge surprised film fans in London on Sunday night by attending the premiere of Steven Spielberg's new movie "War Horse."
The screening was an early birthday treat for the Duchess, commonly known as Kate Middleton, who turns 30 today.
The Duchess has mass worldwide appeal. In a recent British poll, respondents chose what celebrity assets appeal to women most and Kate's hair made the list. Fitness Magazine readers recently said the newlywed royal had the "Best Celeb Wardrobe." She was also one of the most searched and most intriguing people of 2011.