Kate Mara Dating Max Minghella Again?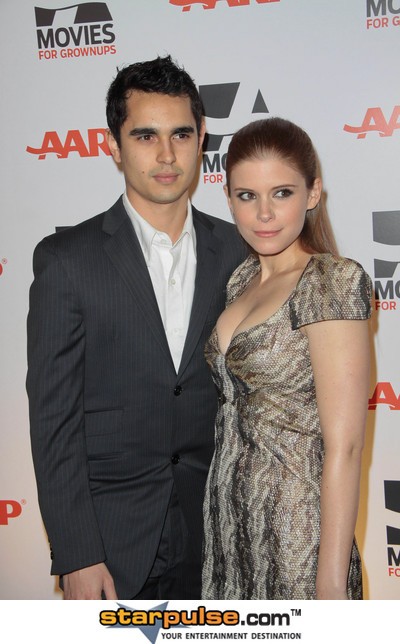 Actress Kate Mara has reportedly split from Justin Long and rekindled her romance with her ex-boyfriend Max Minghella.

The Iron Man 2 star broke up with Minghella earlier this year after a romance dating back to 2010, and was subsequently pictured on date with Long in New York.

However, it appears the couple's rumored romance has fizzled out - editors at Life & Style magazine report Mara is back with her ex after she and Minghella were spotted holding hands while promoting their new movie 10 Years in New York over the weekend.