Kate Major Pregnant With Michael Lohan's Baby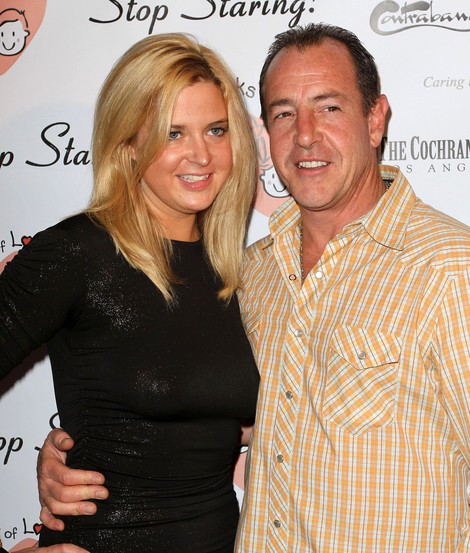 The world is about to get another Lohan, but Lindsay isn't the one who is pregnant. Michael Lohan and his on-again/off-again girlfriend Kate Major are expecting.
The couple's rep has confirmed the news, and sources told TMZ.com that Kate is in her first trimester.

However, Kate's restraining order against Michael was only lifted a few weeks ago, so the act of conception was technically illegal.

Lindsay and the rest of the family found out the hard way - from the media.
Earlier this year Michael was hospitalized for chest pains and treated for blood clots. In December he underwent surgery to unclog an artery. At the time he was completing a court-ordered domestic violence intervention program in Palm Beach, Florida.