Kate Gosselin's Dating Profile, Walken Impressions, Rednecks & More (Videos)

Today's videos include Kate Gosselin's Match.com profile - another classic from "Funny or Die!"... a montage of rednecks doing stupid stuff & some fantastic
Christopher Walken
impressions done by Asians. Speaking of Asians, there's also a video of "Cutey Honey", whose claim to fame is being the first female Manga character. We're still not entirely sure what exactly Manga is, but we know it has something to do with Japan and comic books and weird characters with really strange powers. And finally, a new kind of 'booty call'. Check 'em all out!
A video montage of rednecks doing redneck things. As
Forrest Gump
used to say, "Stupid is as stupid does."
Rednecks:


Last week we gave you
Jon Gosselin
's Match.com profile, here's Kates:
Kate Gosselin's Match.com profile:


Perhaps a bit 'wrong', here's a video compilation of Asians doing impressions of
Christopher Walken
. Unfortunately, there's no cowbell in this one...
Asians Doing Christopher Walken Impressions


"
Cutey Honey
" was the first female Japanese manga character and she's got some pretty interesting powers. Like disintegrating her clothing when she transforms to her superhero-self. Here's a WTF video:
Cutey Honey:


More Twitter-bashing: BootyTweet (Is The New Booty Call)
BootyTweet: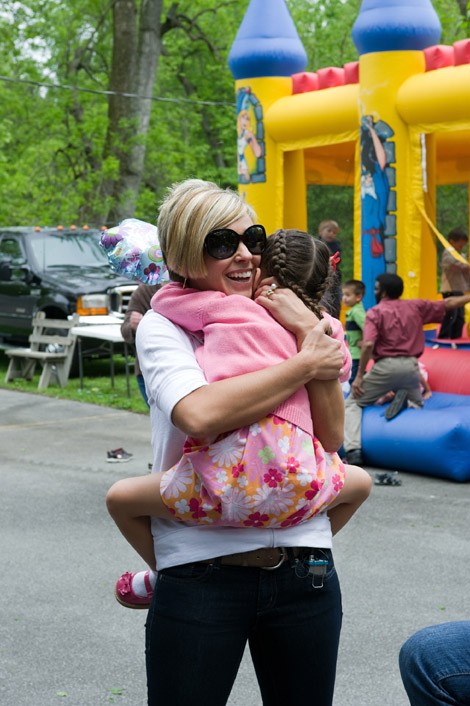 Image © Discovery Communications, LLC