Kate Gosselin: 'My Kids Were Not Expelled From School'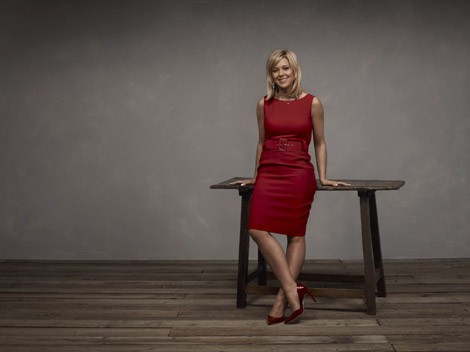 Kate Gosselin has denied reports that two of her children were expelled from school, and that the kids did not leave because of bullying or violence with other students.
She told Meredith Vieira on NBC's Today Show, "They were not expelled from school. We have a situation where the kids are in an academically-excelling school where academics are pushed, and I fully support it, combined with kids who having just gone through a divorce are suffering normal feelings and the two collided, and they just were not doing well with the combination.
"They were having anger issues, acting out, having behavior things. I felt very alone. But it's very normal, normal stuff.
"I brought them home. I have them with a private tutor, an early education teacher, and she's teaching them one-on-one and they are excelling.
"Along with weekly therapy. My kids are back. They're happy. They're functioning and all is well again."