Kate Beckinsale's Daughter's Vampire Obsession 'Almost Ruined Christmas'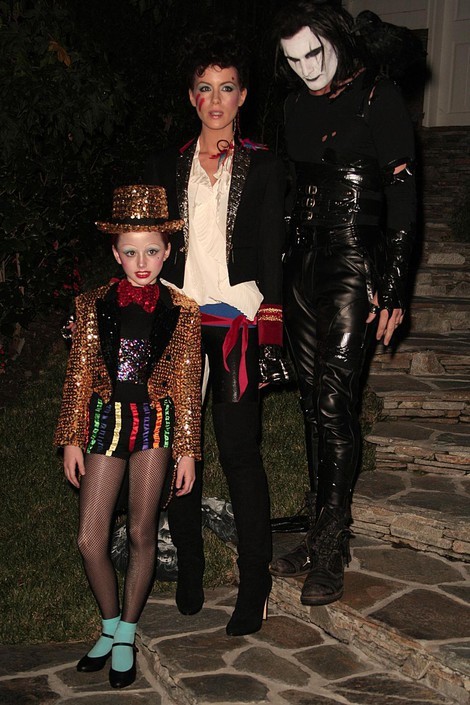 Kate Beckinsale's daughter became so obsessed with the Twilight books; she demanded to be treated like a vampire one Christmas and insisted she didn't want any gifts.

The British actress is an avid reader, and last month took time out of her schedule to back National Reading Month by talking about her love of literature to kids in Los Angeles.

She has passed on her thirst for books to her daughter, Lily, and reveals Stephenie Meyer's Twilight books left a huge impression on the youngster one festive period.

She tells Us Weekly, "She read Twilight and was completely obsessed with them. It actually almost ruined Christmas one year because all she wanted to do was be a vampire and she didn't want anything on her Christmas list."