Kate Beckinsale Can Make Waiting For A Ride Look Sexy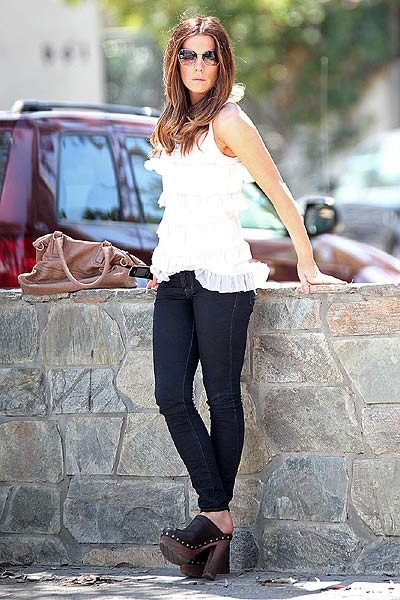 Kate Beckinsale once again makes being sexy look easy as she waited to be picked up from a medical building in Pacific Palisades on Wednesday.

The actress wore wooden clog heels and a ruffled white top with skinny jeans.

Kate stars in the upcoming film "The Trials of Cate McCullogh" in which a former hotshot lawyer, in recovery and estranged from her family, must take on the appeal of a woman wrongfully convicted of murder.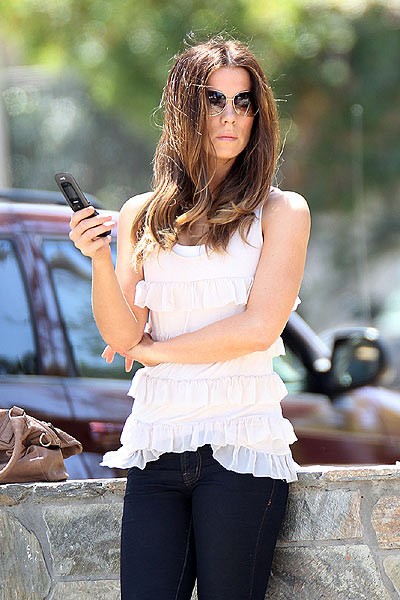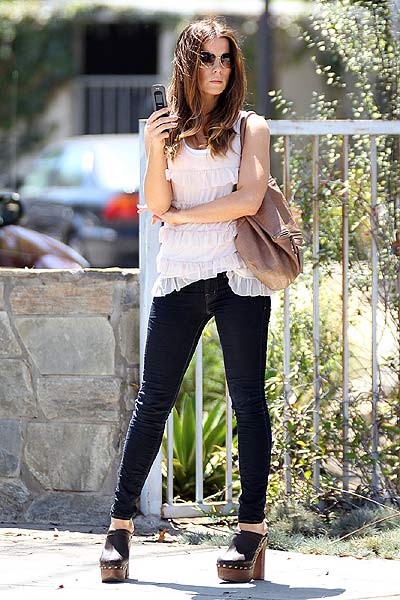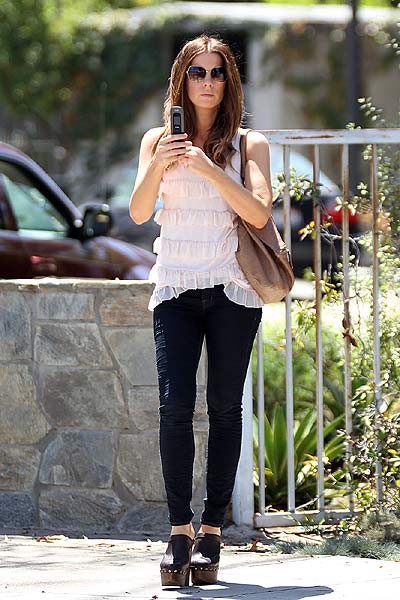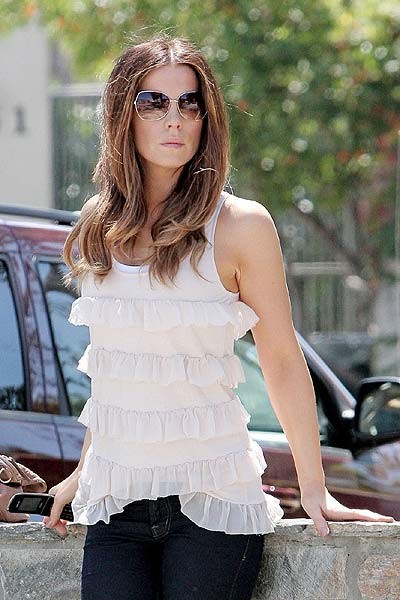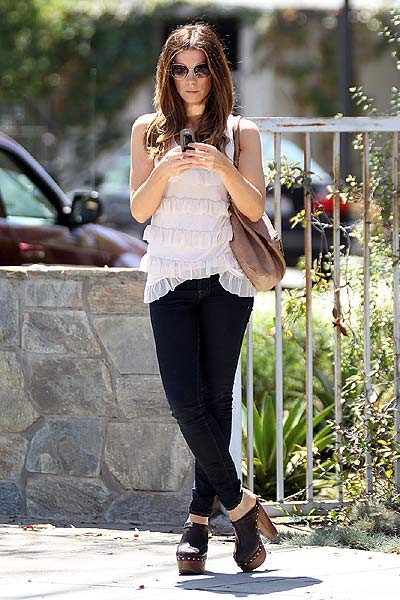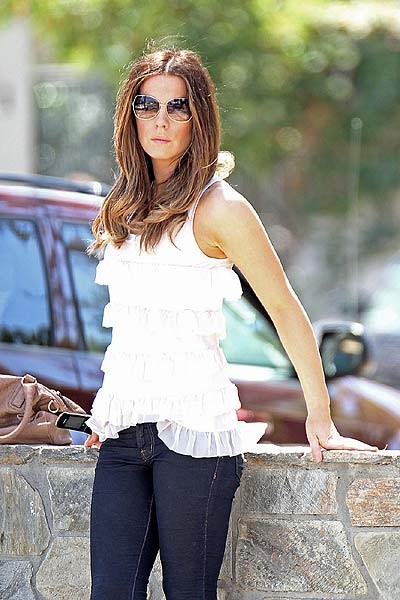 More: Celeb Photo Features | Fashion Photo Features
Click for more great Kate Beckinsale pictures: