Kate Beckinsale Bans Her Daughter From Facebook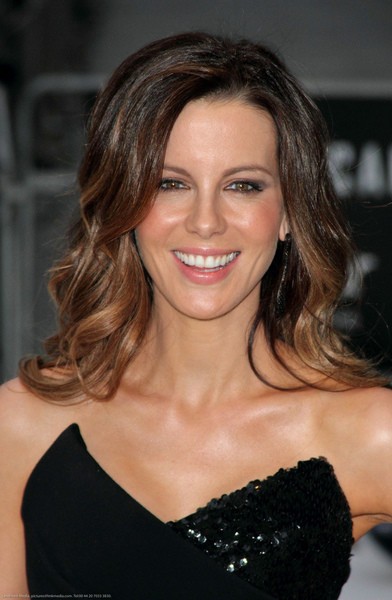 British actress Kate Beckinsale has forbidden her daughter from joining social networking site Facebook.com.

The Underworld star has a 13-year-old daughter, Lily, with former partner Michael Sheen, and although she admits she isn't the strictest parent, she has put her foot down when it comes to mixing with online pals on the website.

She tells Britain's The Sun, "I have those conversations with her where she's like, 'But everyone else is doing it!' And I go, 'Well, you're not'. I let her put a temporary purple rinse in her hair as it washed out. But I wouldn't let her have Facebook."

"I've got my own little code of things that I think are all right. I'm fine with things that are not permanent. But to me Facebook is permanent."